USDA Organic, Vegan, Gluten Free CBD Gummies & Oils. Vegan CBD topicals. CBD Softgels for sleep and so much more...
CBD YOU CAN TRUST
Experience the relief you deserve.
SHOP ALL CBD
NOT ALL CBD IS CREATED EQUAL
Premium, Clean CBD
Better Conditions CBD is created with the entire family in mind. These products have changed the quality of our life - from helping us cope with grief, anxiety, chronic pain, insomnia, and more - and our mission is to do the same for you.

When you choose Better Conditions, you are choosing the highest quality, most effective, safest CBD you can buy. You are also choosing delicious taste, all natural ingredients, and a wide variety of products to choose from. We are here to help you feel better inside and out, with third party lab tested, premium quality CBD.
I need support for
Anxiety

Sleep

Pain & Inflammation

Focus

Energy

Overall Wellness
WHAT TO EXPECT
At Better Conditions our goal is to help you live your best life. Whether you need relief from the everyday stress and anxiety that many of us face, or struggle with insomnia, sleep quality, or chronic pain, we have something for you. Better Conditions Broad Spectrum CBD products are made using the whole plant, but contain 0.0% THC due to our extraction process which ensures no trace of THC in our products. This means that you will get all of the benefits of the compounds in the hemp plant, including cannabinoids, terpenes and flavonoids, which work together to produce even greater effects than just CBD alone, and our THC extraction process ensure you will never get any type of high from our products. Whether you preference broad spectrum CBD products (0.0% THC) or full spectrum CBD (<0.3% THC), Better Conditions has a wide variety of premium quality CBD products.

With the exception of our Melatonin Softgels & CBD Sleep Gummies, all of our products and their suggested doses are meant to be used throughout the day and are not expected to cause drowsiness. Our CBD Oil Tinctures, Everyday Softgels, and CBD Gummies are made to help you get relief from stress, anxiety, and pain throughout the day, as well as help with alertness, focus, and mood. We offer two products specifically formulated to help with sleep, Broad Spectrum CBD Softgels with Melatonin and Full Spectrum CBD Sleep Gummies - both products are especially formulated to help you fall asleep faster and sleep better.
WHY CHOOSE BETTER CONDITIONS?
Better Conditions CBD products are Organic, third-party lab tested, and USA-made. We offer various products so that there is something for everyone, whether you prefer CBD Oil Tinctures, CBD Softgels for Sleep, Gummies, or CBD topicals - we have something for you.
FIRST TIME TRYING CBD?
It's always a good idea to start small whenever trying something new! If you're just getting started on your CBD journey, we highly recommend starting with our best selling CBD Gummies. Each gummy contains 10mg of THC-Free CBD so you can start with 1-2 gummies and increase as needed. They are delicious and will give you a taste of all the benefits CBD has to offer. Better Conditions CBD Gummies are USDA Certified Organic, Vegan, and Gluten Free!
Shop CBD Gummies
Looking for maximum relief?
Whether you're dealing with high stress, anxiety, chronic pain, or some of the side effects of cancer, you may be looking for 'extra strength' when it comes to your CBD products. We recommend trying one of our high potency tinctures, such as the 1350mg broad spectrum or full spectrum orange tincture, depending on whether you prefer THC-Free CBD oil or not.
Shop CBD OIL Tinctures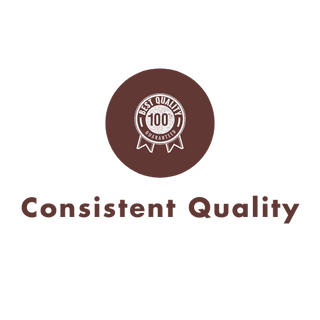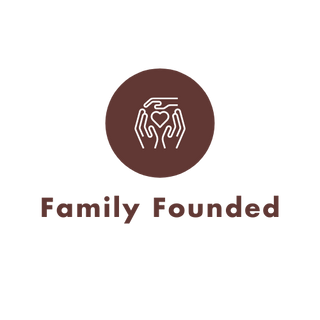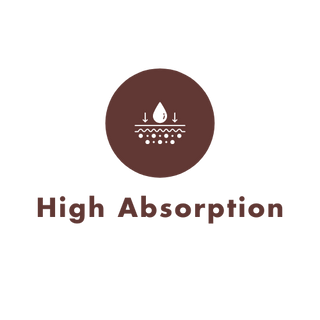 BECOME AN AMBASSADOR
Earn 25% of every order's total when friends and family use your link to buy!
LEARN MORE