Ambassadors earn 25% of every order placed through your referral link!
Become a Better Conditions Ambassador
Join our community of badass ambassadors on a mission to help people feel better with premium CBD products.

Submit your info for approval in 5 minutes or less to join our amazing community

Earn 25% of every order's total when anyone uses your link to buy

Commissions are sent at the end of every month via PayPal or ACH

Surprise incentives for top sellers & access to Founder's Swag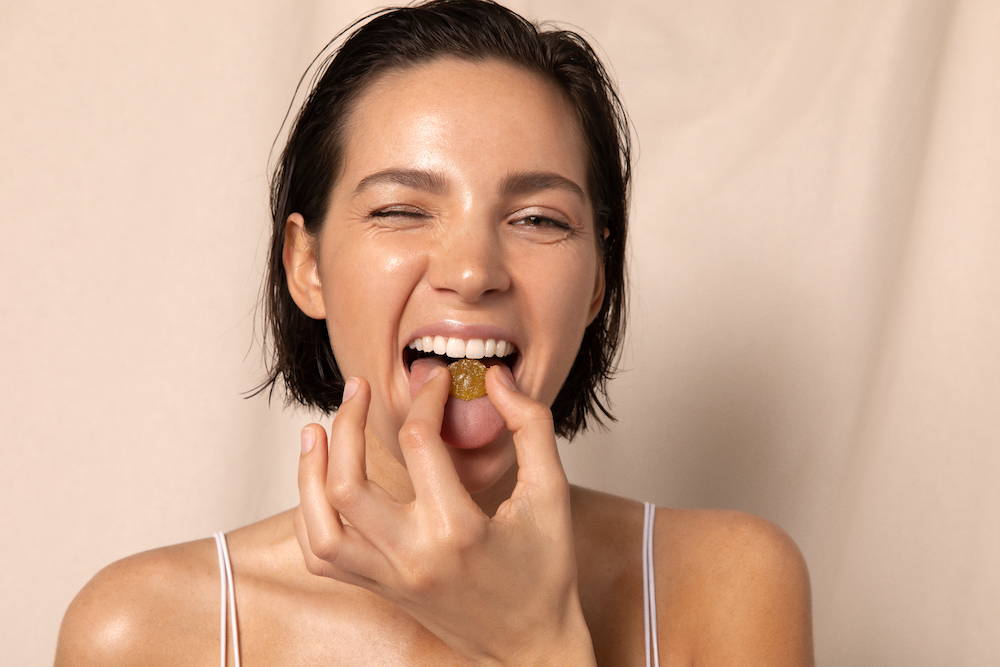 NO UPFRONT COSTS
NO CONTRACTS
NO QUOTAS
NO RECRUITING
NO COMMITMENTS

Simply enjoy your favorite CBD products, share your link with as many people as you want, and earn money when they purchase through your link!

What our customers are saying...
"I struggle with anxiety and normally wake up 5 times a night. I am on day 6 of using these and I have enjoyed the best sleep in months. I wake up refreshed, calm, mind clear and ready for the day; all while enjoying a full nights rest! I highly suggest adding into your nightly routine, it'll be a game changer. Thank you for creating such a wonderful product."
"I seriously can't get enough of these gummies. I've tried so many CBD gummies and they all taste bad but these literally taste like candy. They make me feel calm and de-compressed from life's stresses right away and they are a part of my every day life now. Thanks better conditions for making a product that actually works!!"
"The 1350mg cbd oil is my lifeline. Any time I get nervous, like before a big presentation or first date. Or any time I get social anxiety I take a dropperful of the 1350mg oil and feel so much more calm within minutes!! I take it with me everywhere and im so thankful for it!"
Enter your email to get discounts, new product alerts, and ambassador news!